tired of filling in your brows?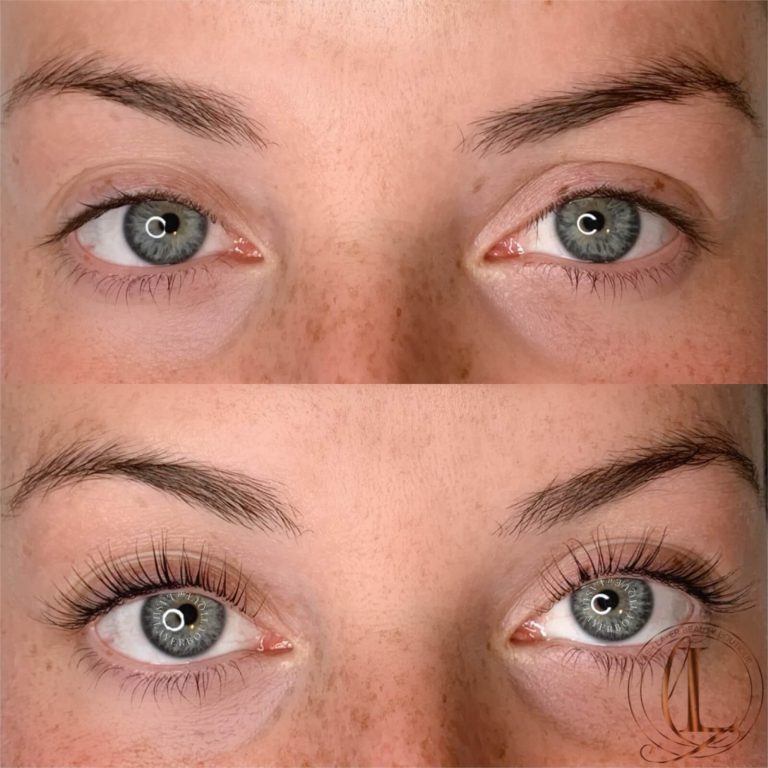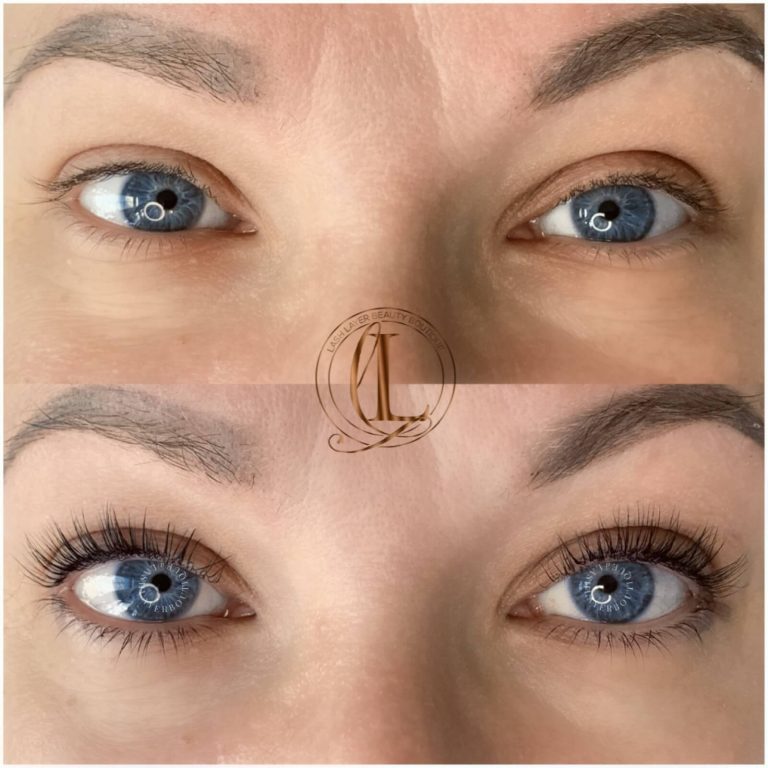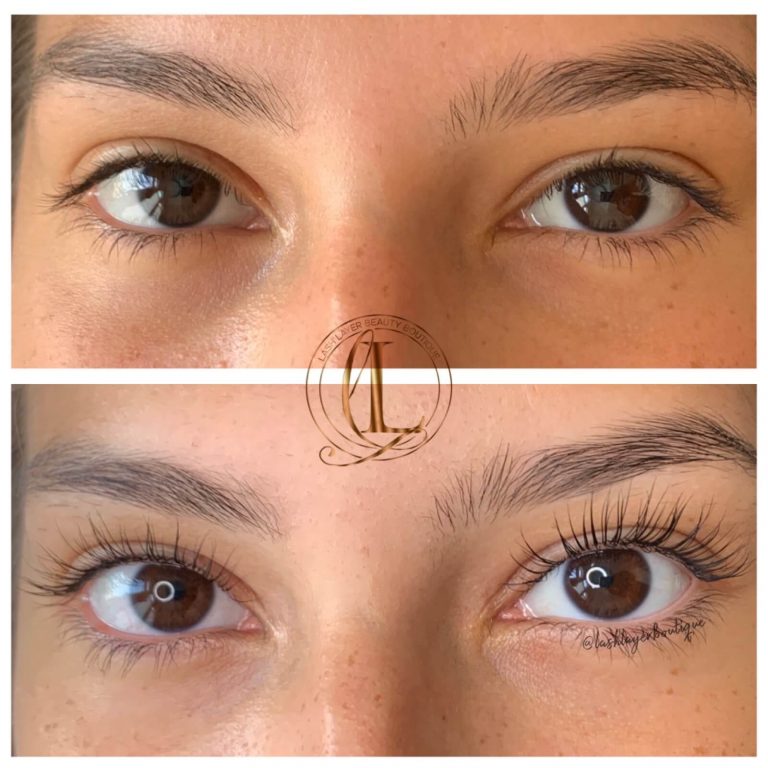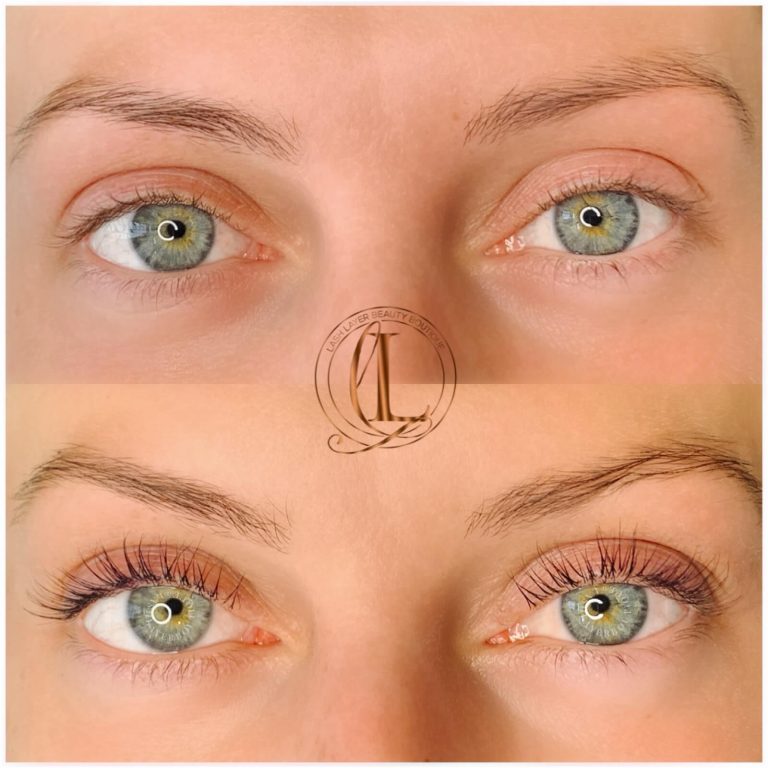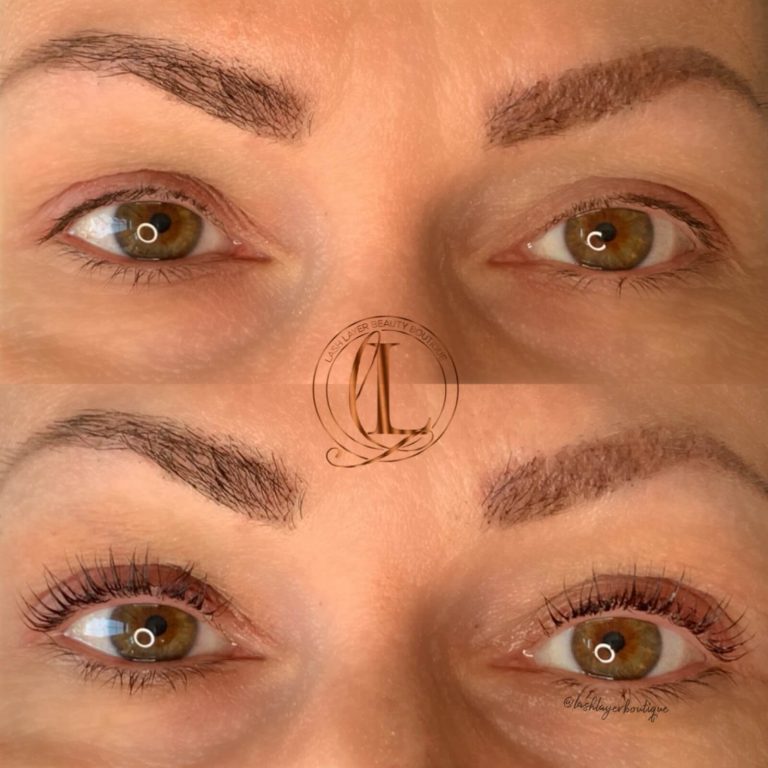 Brow Henna at Lash Layer, Pickering
Henna is making a comeback and not just for your hands! Used for centuries, take the old tradition of henna and apply it in a new way – on your brows! Chemical-free and all-natural, henna has been used around the world as a symbol for feminine beauty, empowerment and expression. Strengthen and nourish your brows with henna!
Brow henna is a safe, natural tinting alternative to chemical brow tinting. Henna, a flowering plant primarily found in the Middle East and North Africa, provides a rich, long-lasting colour when applied to skin and hair. It is vegan-friendly, peroxide-free, ammonia-free and does not require oxidants to activate. 
The way brow henna works is by penetrating the hair follicle's shaft to tint both brow hair and the skin from which the hair grows. This gives the brows a fuller look with more depth as not only is the hair coloured, but the skin is too – this eliminates the look of sparse eyebrows while remaining natural. Say "see you never" to your brow pencils, gels and powders– brow henna at Lash Layer has got you covered!
What is the process of a lash lift?
At Lash Layer, we want to make your vision into a reality! At the beginning of your appointment, you will have a one-on-one consultation with Albina, our head lash artist, about the amount of curl and height you would like for your lash lift. Then lay back and relax as our artist cleanses your eye area to ensure no dirt, makeup, oil, or dead skin interrupt the lifting process.
After separating your top and bottom lashes, a silicone mold will be gently placed over your eyelids, at the base of your top eyelashes. Your top lashes will be gently combed to adhere to the silicone mold to retain their shape. Once done, an eye-safe perming gel/lotion/solution is applied for approximately ten minutes, depending on your hair type. Once complete, a ten-minute setting solution is applied to the lashes followed by a ten-minute nourishing oil. After your lash lift is complete, your lash artist will use an optional colour tint to your newly lifted lashes to give them a dark, full, faux-mascara look, and you are ready to go!
What is the process of a lash lift?
Lash Lift & Tint
Premium Lift w/ Free Tint
Safe Canadian Lash Perm solutions

3 Levels of lifts available
Lash Lift +
Tint Upper and Lower Lashes
Safe Canadian Lash Perm solutions

3 Levels of lift available
Lash & Brow
Lash Lift w/ Brow Wax & Tint
Safe Canadian Lash Perm solutions

3 Levels of lift available

Golden Ratio Brow Mapping
Frequently Asked Questions
Lash Lift & Tint
Pickering, Ontario