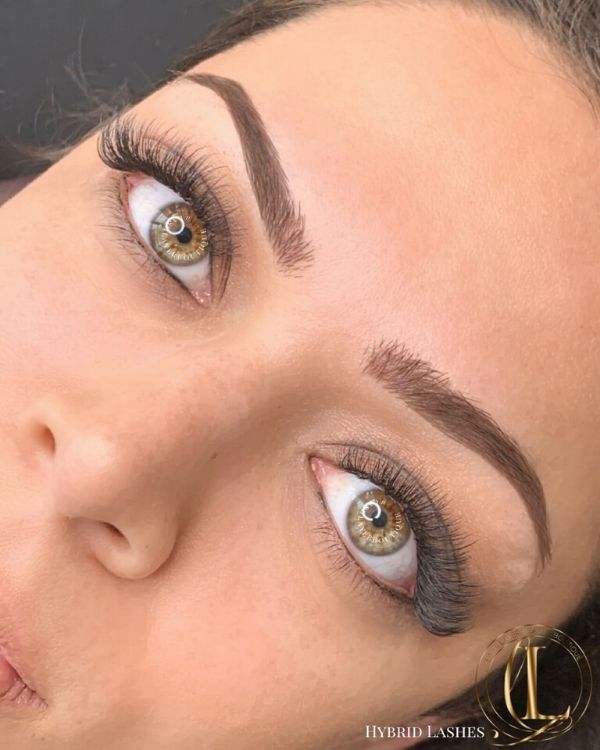 Not sure what type of Eyelash Extensions or Eyebrows would suit you?  Fill in your details below and we will get in touch with you shortly to discuss what suits you based on your needs.
give me call.
drop me a line .
Fairport Road & Glenanna Road
Pickering, Ontario
Ready to Book your Appointment?
Follow along & Lets get Social
BOOKING FEE & CANCELATION POLICY
No deposit is required to be on our waitlist, however once we have a set date for opening, we will get in touch with you to schedule your appointment. At this point a non-refundable deposit is required to reserve your spot.
All services require a deposit fee. This fee is deducted from your total upon completion of your appointment.
$30 for all Eyelash Extension services.
$100 for all Permanent Makeup services.
We will be only taking two appointments a day at 9:30 AM and 2:00 PM. If these times don't work for you, please contact us and we will try our best to work something out.
Once we are set to open you can book your appointment online and send your deposit via e-transfer to: lashlayerboutique@gmail.com.
If we don't receive your deposit, your appointment is NOT confirmed and someone else can take your spot.
ALL appointments are subjected to our 48-hour cancellation policy. Your booking fee will be non-transferable if you cancel less than 48-hours before your appointment start. If you reschedule or cancel before the 48 hours, your booking fee can be applied towards a future appointment.
Our cancellation policy is FIRM
Due to our services being time-sensitive, it is crucial that you arrive on time.
If you are late for your appointment, your appointment will still end on time.
Please arrive with clean Eyelashes, this means absolutely no eye make-up, no strip lash glue or any oily eye creams.
If you arrive with dirty lashes, your appointment time will be spent on cleaning your lashes as our retention technique requires that all lashes be clean and free of dirt and makeup to create a perfect bond with the adhesive.
Studio Rules & COVID-19 precautions
If you arrive early, please wait in your car. 

Please use the restroom before coming to your appointment.

Please do not ring the doorbell. I know you are coming, so message me when you arrive. Text me at 

647-273-1701

Masks must be worn at all times while in the studio by Artist and Client. If you don't have a facemask, we have disposable masks available for purchase for $2. Please inform us before you arrive so we can leave a mask outside for you.

Hand sanitizer is presented upon arrival and mandatory to use before your service.

Shoe/Sock Cover will be provided and be put on before walking through the premises.

All clients will be required to wash their hands immediately upon entering the studio.

You must attend your appointment alone, no friends, family, children or pets will be allowed into the studio as per COVID-19 precautions.

Absolutely no additional items aside from car keys and payment for service. Please leave all your belongings in the car, including your cell phone.

Kindly refrain from talking once the service has started.

If you have travelled outside of Canada within 14 days or live with someone who has, we will have to reschedule your appointment.

If you have a cough, cold, fever or flu, please reschedule your appointment.

Please maintain social distancing measures before and after the service.

We will only take TWO appointments per day to ensure we have adequate time between clients to sanitize and disinfect the studio properly.

 
Lash Layer Boutique
Eyelash Extensions
Pickering, ON